SCCM Current Branch (Microsoft Endpoint Configuration Manager, as it is now known) is incredibly powerful, when implemented and managed properly. We bring our proven expertise to the table to help you get the most out of Configuration Manager and all it has to offer: Software Deployment, Operating System Imaging, Managing Updates and so much more.
Our consultants will come to you to help your team implement each aspect of SCCM and empower them to work with it effectively after we leave.
Below are some of our service offerings
SCCM Design and Implementation
This service offering will provide a complete implementation of System Center Configuration Manager (Endpoint Manager) in your corporate or enterprise environment. We have worked on single site corporations as well as multi-site, multi-national enterprises. The project will involve assessment, design, installation, configuration, client deployment, testing and production rollout. We will work with you to implement the SCCM Site and all server roles as well as configure and test application management, operating system deployment, software updates, Windows upgrades, Internet based client management, and the rest of the robust SCCM feature set. Contact us to arrange a technical sales call.
Tasks Include:
Network and needs assessment
SCCM design
Installation and site configuration
Customization
Multi-site configuration if needed
Configuration of client deployment, inventory, remote control
Configuration of software updates
Configuration of application management
Configuration of operating system imaging and deployment
Configuration of advanced asset management features
Endpoint Protection as needed
Client testing and pilot rollout
Troubleshooting
Design documentation and knowledge transfer
SCCM Application Packaging
With this service offering you can hire us to package as many applications as you need for your SCCM environment. You can offload some of this tedious labor to our skilled workforce. We can tackle a pre-defined set of applications or you can hold us on retainer in order to package as needs arise. Our packaging skills include the use of InstallShield, repackaging, VB Scripting, PowerShell, CMD shell, and more. The packaging process involves working with the application stakeholders at your company in order to determine what needs customizing and then finding the most effective means to automate that process. The package is then put into SCCM, tested and prepared for deployment by your staff.
Tasks Include:
Application needs assessment
Installation testing
Automation scripting or packaging
Automation testing
Create as package or application in SCCM
SCCM deployment testing
Handoff
Documentation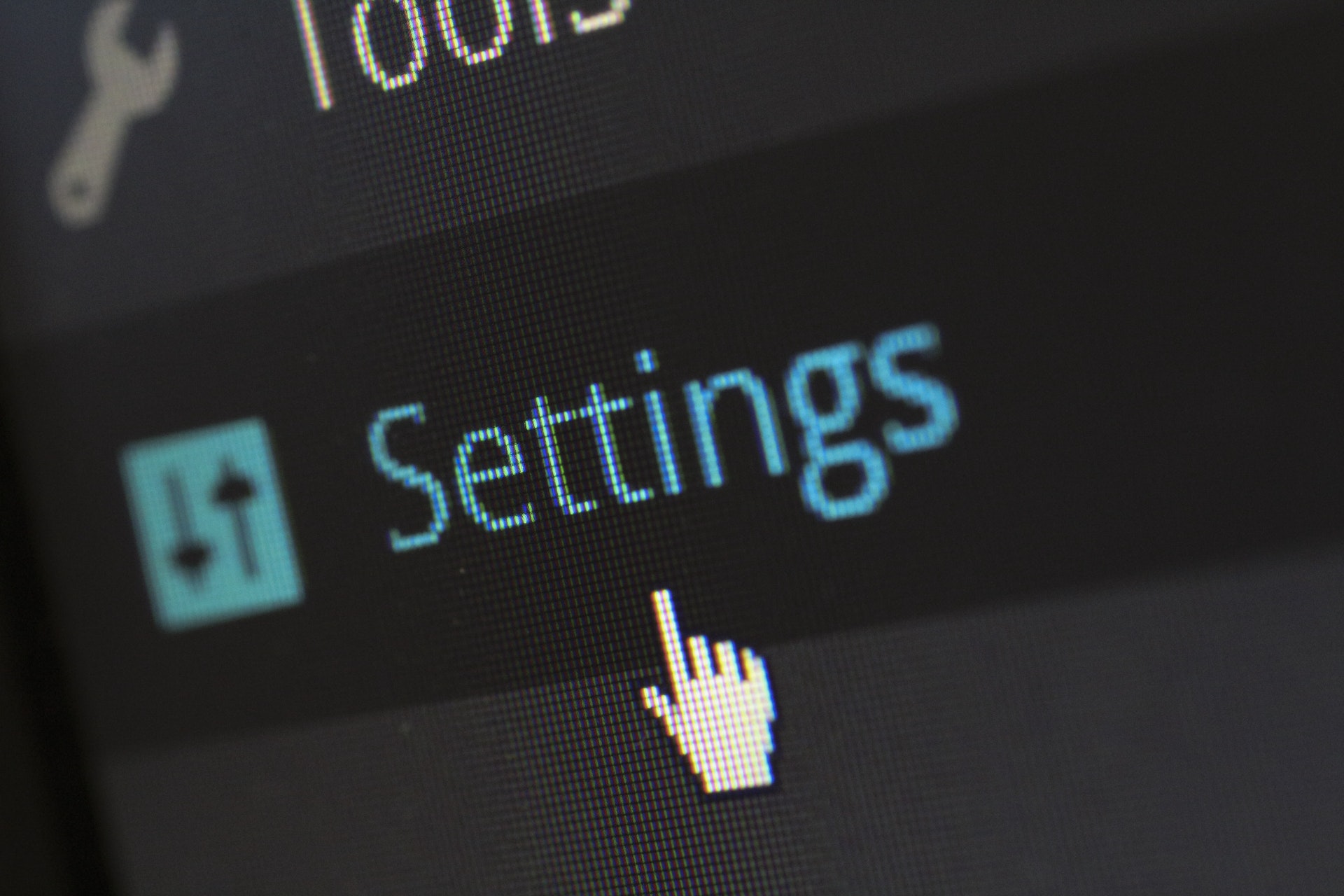 SCCM Cleanup and Troubleshooting
Many of our customers come to us for help with existing System Center implementations that are not working to their satisfaction. Whether it is not working correctly and you need help with troubleshooting / reconfiguration or you wish to expand into a larger site design we can help you get there. This service offering will involve a detailed assessment of the existing SCCM implementation and your current needs. We will then propose solutions and implement. We can also do a detailed knowledge transfer in order to help your staff understand better the technology they are working with.
Tasks Include:
Assessment of existing environment
Needs assessment
Proposed solutions
Troubleshooting
Implementation of new or expanded solutions
Knowledge transfer
As a gold partner, we can accept your Software Assurance Planning Services Vouchers that you received from Microsoft. This is as good as cash for you to use toward consulting services. Contact us to learn more.